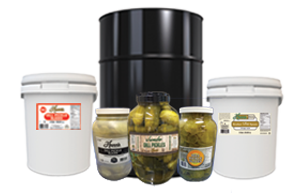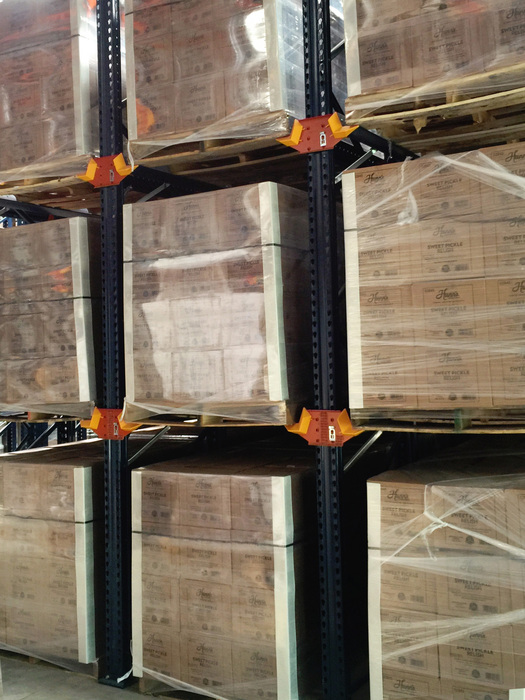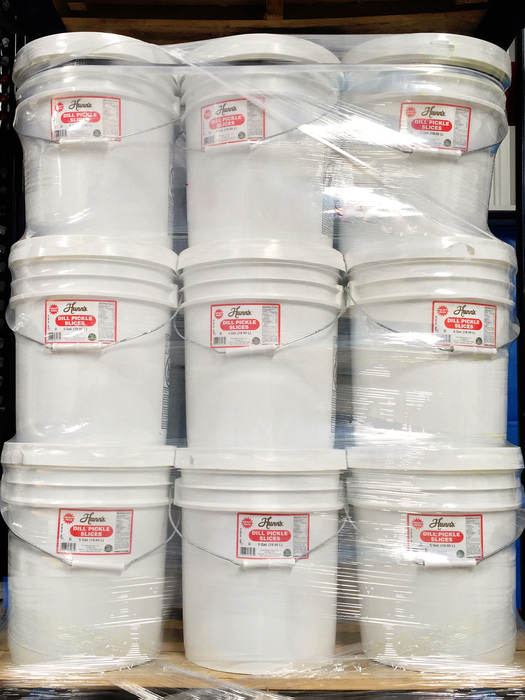 Pickles are our Business and business is good!
First Place Foods offers products in a variety of packaging options for wholesale, foodservice, commercial, and industrial end users. We offer 4/1 gallon plastic jars made with HDPE or PET, and also plastic pails ranging in size from 2 gallons to 3.5 gallons to 5 gallons. We offer bulk packaging in 55 gallon plastic or steel drums for the institutional customer. With over 100 unique product offerings, we have the flavor, size, and package that will work for you. Our loyal customers are independent restaurants, multi unit restaurant chains, fast food operators, fast casual operators, delicatessens, club stores, cash and carry businesses, small business owners, and even individual households. We service local, regional, and national foodservice distributors along with large scale industrial users that use pickles, peppers, or relishes as an ingredient in their manufacturing operation.
We would appreciate the opportunity to find what works best for you! Try some Hunn's today and we think you will agree….. That's a Darn Good Pickle!